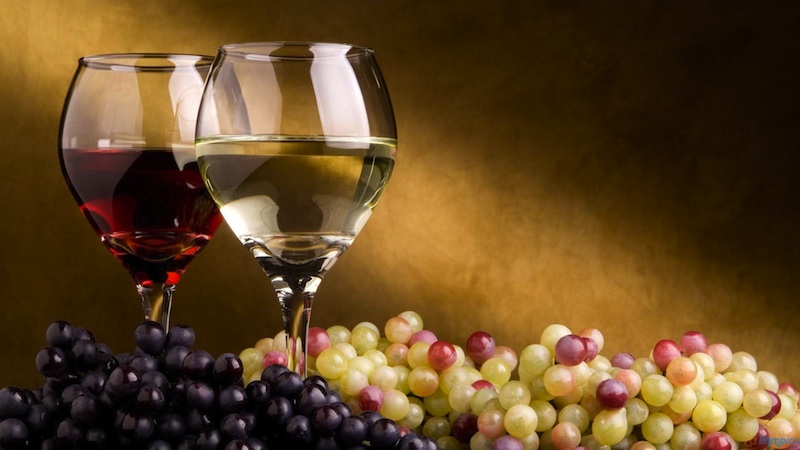 The most authoritative wine media in the world Robert Parker's Wine Advocate rated with 90 points, for a second year in a row, Someno Rikat Borovitza and Someno Buket Borovitza. The wines of Someno Wines got a worldwide recognition again. This is the highest evaluation ever given to a Bulgarian sort of grapes, which is a huge compliment for both the producer /Someno Wines and George Mihov/ and the Bulgarian wine in general.
The deservedly awarded 90 point by the Wine Advocates for the white wine of a Bulgarian sort, Borovitza Someno Rikat 2012, are highly evaluated by Mark Squires, who is responsible for our area, along with Greece, Portugal, Lebanon and Israel in the website Wine Advocate. The previous vintage – Someno Rikat 2011, the tasting commission of DiVino gave the remarkable, for a local Bulgarian wine sort, 92 points or 4 DiVino rating.
Another wine of Borovitsa, Someno Buket 2011, received 90 points again, as in the previous year. A total of six wines from Bulgaria have been rated with 90 points.
Most of you know George Mihov from our project: "Danube Winery Places", MIS ETC 742, funded by the Cross-border Cooperation Programme Romania – Bulgaria 2007 – 2013.
Greeting from the whole team of Eurointegra!
http://www.divino.bg/…/%D0%B2%D0%B8%D1%81%D0%BE%D0%BA%D0%BE…